Get SEO Services in Dubai and Outrank Your Competition
If you need to rank higher in Google search results, trust Woody Wood Web. We are a veteran SEO company that offers top-quality SEO services in Dubai and the rest of the UAE!
You Deserve The Best SEO Services In Dubai
Find the Expert in Dubai with just a click. We have years of experience and expertise in SEO, helping potential clients achieve their desired outcomes. We have a dedicated team of SEO experts Dubai who will work with you to get the desired results without hassle.
Search engine optimization is abbreviated as "SEO." Search engine optimization (SEO) is the practice of improving a website's visibility in search engines so that more visitors find it through unpaid, editorial, or natural search results as opposed to paid advertisements.
A veteran SEO company in Dubai, like Woody Wood Web, can help you to get more traffic from Google and other major search engines.
We will optimize your website for the search engines so that your site appears higher in the search results pages (SERPs). This will help you to get more visitors to your site, and it can also lead to increased sales and revenue.
How Can SEO Help Your Business?
Investing in SEO services is a great way to do it if you're looking to get your business ahead of the competition. By optimizing your website and online presence for search engines, you'll be able to increase your visibility and attract more leads and customers.
People today typically use the internet to research and ultimately purchase goods and services. As a result, a website that isn't optimized for search engines risks losing out on many potential customers. Search engine optimization (SEO) services in Dubai can help boost your site's visibility in results so that more people will see and explore it.
SEO is not a one-time fix – it's an ongoing process that needs to be regularly maintained and updated to continue yielding results.
However, even with a small budget, you can see significant improvements by investing in basic SEO techniques. If you're ready to take your business to the next level, it's time to invest in professional SEO services Dubai.
I would highly recommend Minoo for any company looking to establish a new store website. They were very attentive to my needs and specifications and they were able to deliver an eye-catching, user-friendly website. Plus, the customer service is exceptional as well.
I had a great experience with Minoo and was amazed at the quality of service they provide. I would recommend them to anyone looking for the best Shopify dropshipping website designing services in the market.
I am so happy that I found Minoo to help me with my customize Shopify website design. They were so fast and efficient and their rates are on point. I would recommend them to any entrepreneur looking for a great company to work with!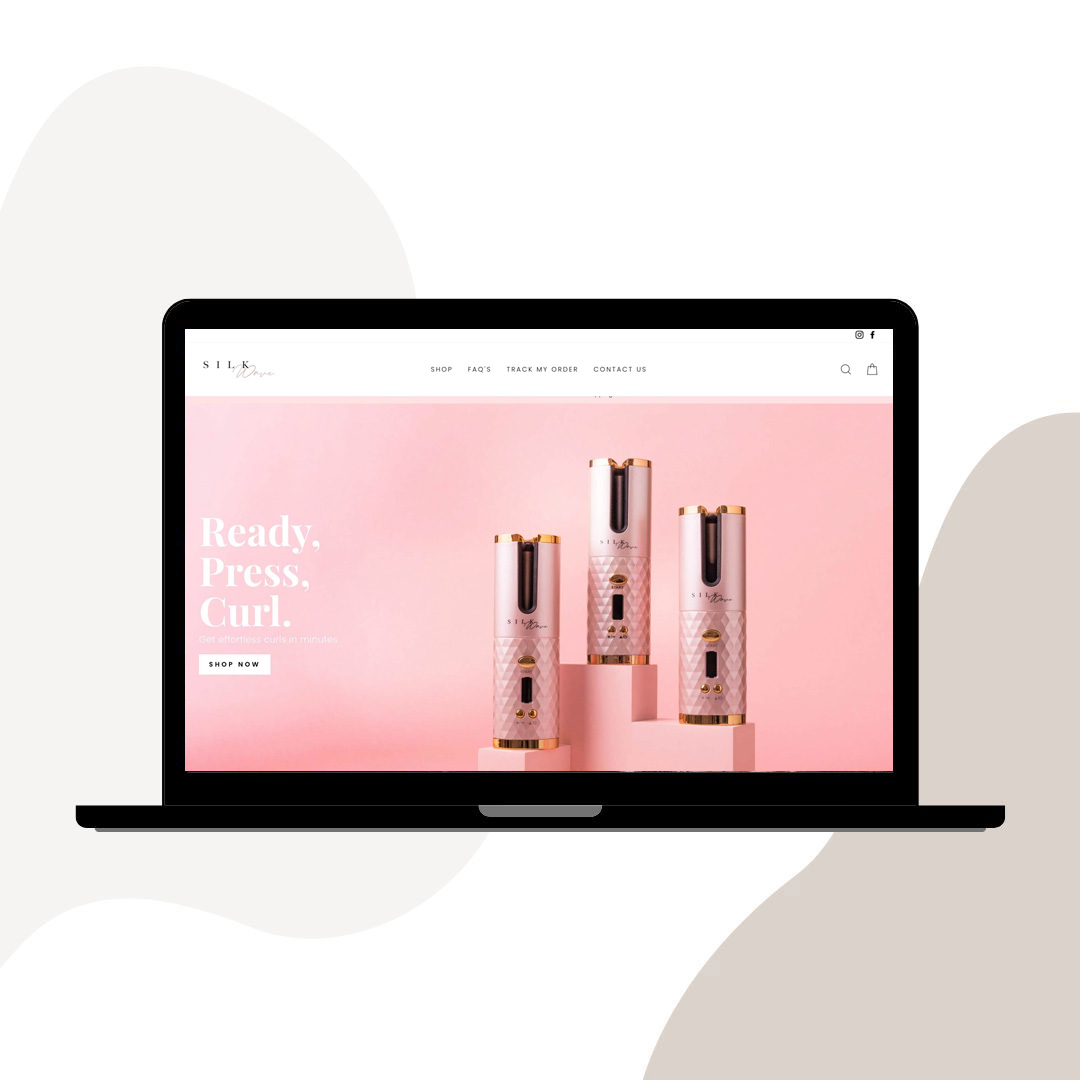 NEW SHOPIFY STORE, DROPSHIPPING STORE. SHOPIFY APPS CONFIGURATION, MESSAGING & COPYWRITING, DIGITAL MARKETING & SEO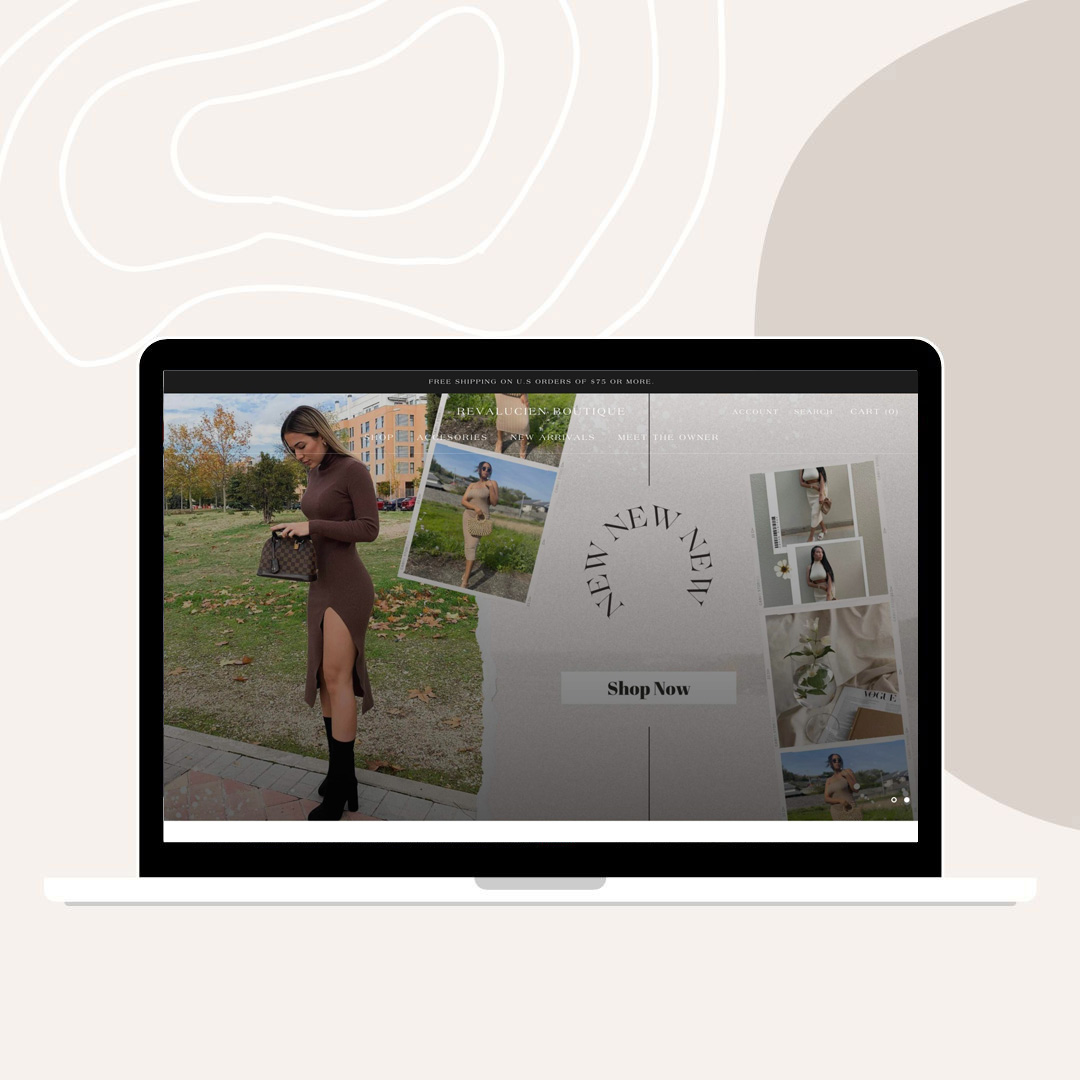 NEW SHOPIFY STORE, SHOPIFY APPS CONFIGURATION, MESSAGING & COPYWRITING, DIGITAL MARKETING & SEO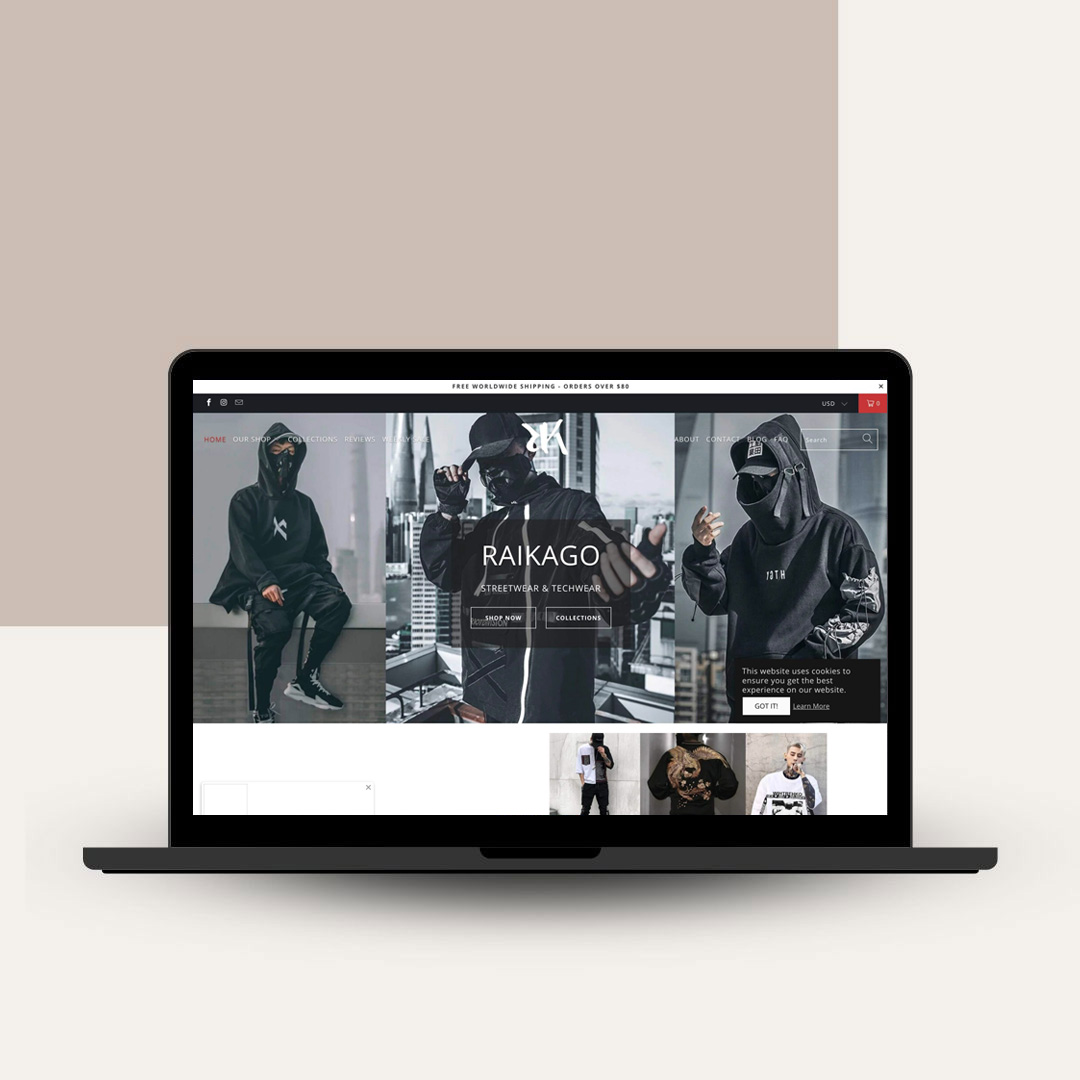 NEW SHOPIFY STORE, CUSTOM SHOPIFY DEVELOPMENT. SHOPIFY APPS CONFIGURATION, DIGITAL MARKETING & SEO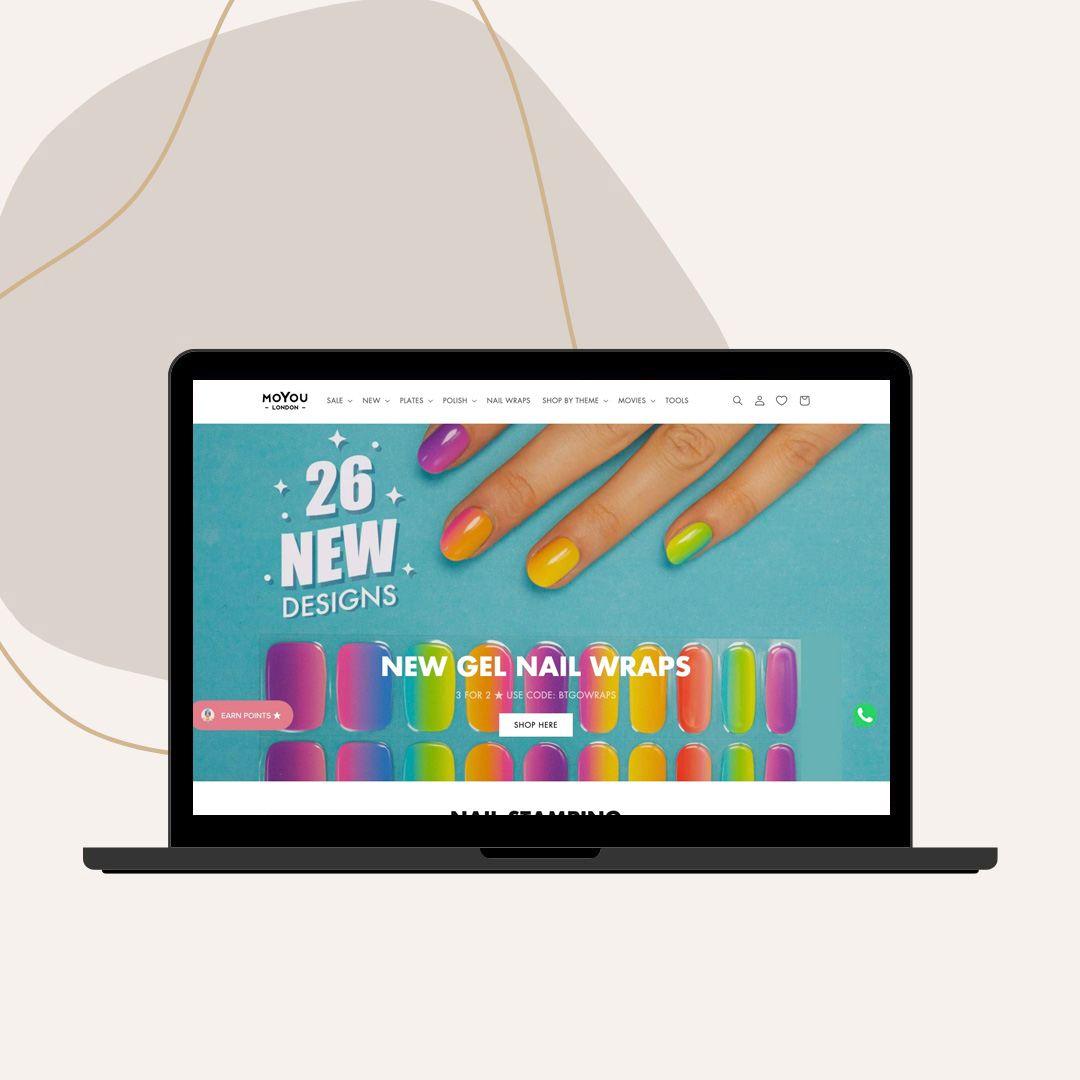 NEW SHOPIFY STORE, SHOPIFY APPS CONFIGURATION, DIGITAL MARKETING
Why SEO Services From An SEO Expert In Dubai?
Are you based in Dubai and looking for an expert to help you with your SEO? For many reasons, it would be best to consider working with an SEO expert in Dubai from Woody Wood Web.
For one, we are familiar with the local market and know how to target customers in your area.
We will also be up-to-date on the latest trends and techniques, which can give your business a competitive edge.
SEO Dubai can also help you create optimized content for search engines, helping you attract more visitors to your website.
And by increasing your website's visibility, they can boost brand awareness and build trust with potential customers.
So, if you're serious about improving your SEO and want to work with a specialist who can really make a difference, then get in touch with our SEO expert Dubai today.
Why Choose Woody Wood Web For Your SEO Services?
Woody Wood Web is one of the leading SEO companies in Dubai.
We have a team of experienced and certified professionals who are experts in Search Engine Optimization (SEO).
We offer a wide range of SEO services designed to help businesses improve their online visibility and performance.
We also offer a 100% satisfaction rate.
We have an experience of over ten years.
We understand the market of the United Arab Emirates.
We have assisted several businesses in reaching their potential customers organically.
About Woody Wood Web's SEO Services
Woody Wood Web is a leading SEO company based in Dubai, UAE. We have been providing SEO services for 22+ years. We offer full-service SEO services to clients looking to get ahead of their competition by tapping into the vast potential of organic search engine traffic. Our team has decades of combined experience and has worked on hundreds of successful campaigns for multinational brands.